Features
Intuitive Database Builder
Setup your database in minutes
ActivityInfo's database builder allows non-technical program managers to create and update the structure of your ActivityInfo databases. This ensures that the tool can evolve just as quickly as the needs of the program, without relying on technical consultants.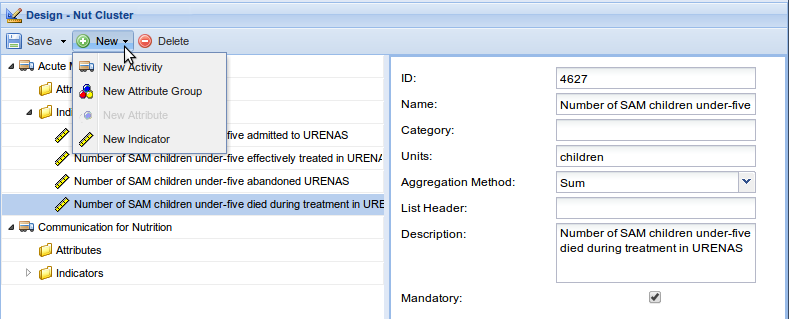 Want to try out ActivityInfo?
If you sign up to ActivityInfo then you are are automatically using the free plan which is a great way to give the service a try. The free plan includes full access to all features for an unlimited period of time.
Sign up for a free account
Contact us
Give each person in your organization the power to create valuable information based on your data.