Features
Offline Mode
Work offline, synchronize when a connection becomes available
ActivityInfo has been built from the ground-up to perform in challenging environments with limited internet connections. The application as a whole is optimized for high-latency satellite connections, and the application will function partially offline if connection becomes temporarily unavailable.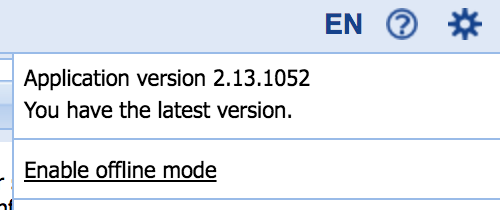 Users can review and update results while offline, and synchronize with the server when a connection becomes available.
Another great way to collect data in the field is using our support for mobile data collection.
Want to try out ActivityInfo?
If you sign up to ActivityInfo then you are are automatically using the free plan which is a great way to give the service a try. The free plan includes full access to all features for an unlimited period of time.
Sign up for a free account
Give each person in your organization the power to create valuable information based on your data.